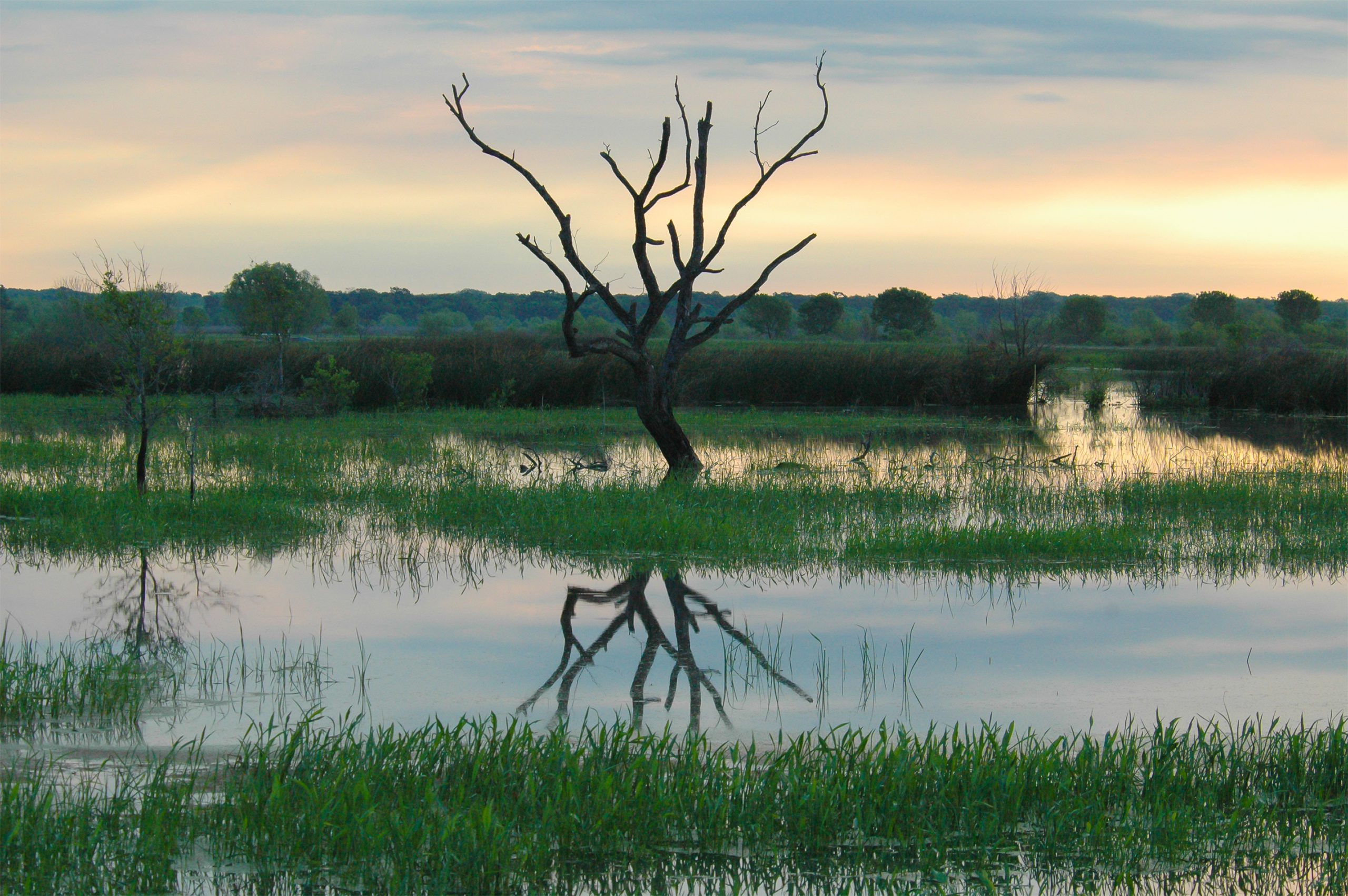 The TRWD Conservation Team worked hard in 2021. Water district employees help provide important programs and customer service in our communities. Check out a few highlights from last year:
• Reached over 47,000 people with TRWD conservation programs. Learn more about TRWD's conservation program- Save Tarrant Water and follow their Facebook page.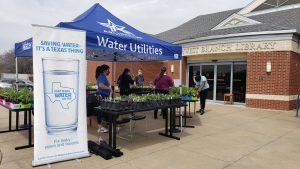 • Developed a painted rain barrel display program for customer cities and provided 350 rain barrels through do-it-yourself workshops. Sign up for the April Showers DIY Rainwater Harvesting event here.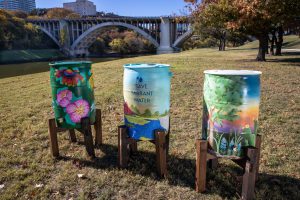 • Worked with Master Gardeners to support 94 presentations, workshops and events and to grow and provide 1,500 plants for customer city programs.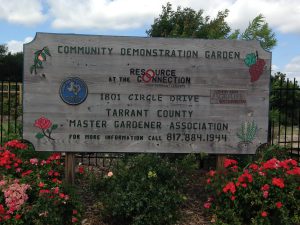 • Provided 75 new TRWD-led school education programs and activities. Contact us to book your next event with the educational stream trailer or our interactive watershed experience.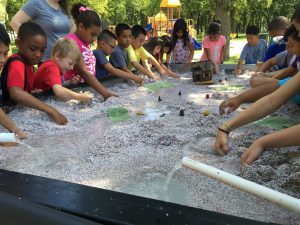 • Engaged over 23,000 students in new and existing water conservation education programs. Get educated while having fun! Learn more about our education programs on our website.