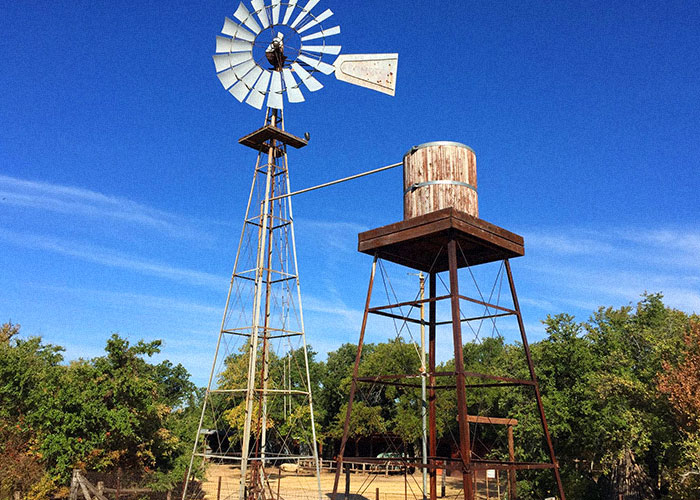 Visit TRWD's Facebook page to find out if the park has reached capacity and been closed for the day.
Eagle Mountain Park, which was originally designed as a low impact nature area, has seen a significant increase in foot traffic over the last few weeks as families look for ways to exercise and get fresh air.
As a result, we have observed a significant negative impact on the wildlife in the area, as well as the plants located along the unpaved trail system.
In order to protect this 400-acre park and maintain its original purpose, we will begin modifying park hours effective Tues., April 28.
Until further notice, the park will open daily at dawn and remain open until the parking lot reaches capacity. At that time, the park will close for the remainder of the day and reopen the following day. Patrons already in the park at the time of closure will be allowed to remain in the park and exit at their leisure.
Thank you in advance for your understanding and cooperation.